Celebrities walk the red carpet at the 'Funny People' Los Angeles premiere at the ArcLight Hollywood Cinemas.
Actress Aubrey Plaza attends the premiere of Universal Pictures' "Funny People" held at ArcLight Cinemas Cinerama Dome on July 20, 2009 in Hollywood, California.
Aubrey Plaza, a cast member in "Funny People," arrives at the premiere of the film in Los Angeles, Monday, July 20, 2009.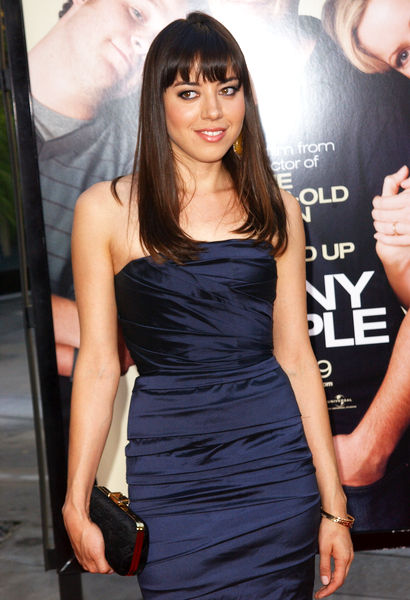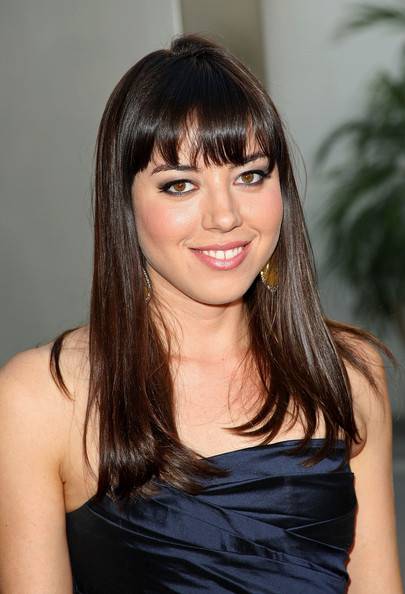 Enjoy!